Welcome to the iTDi Blog lovingly curated by Anna Loseva
This month…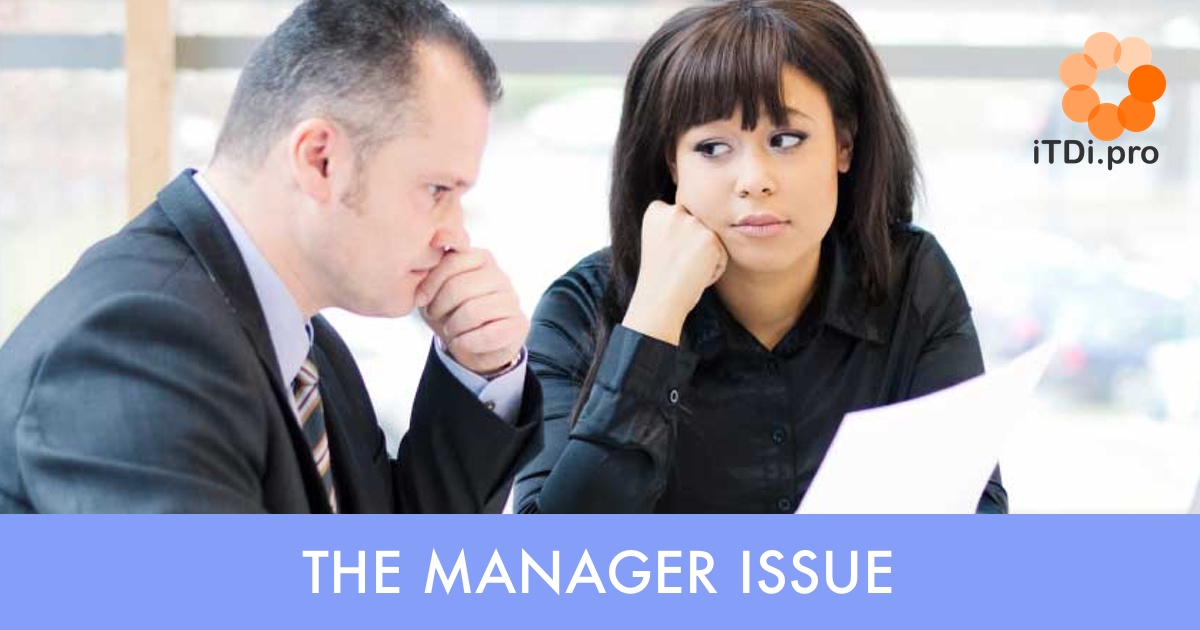 Some teachers become managers out of their own free will, while others might find themselves in the positions of responsibility due to circumstances; whichever way it happens, there is a lot to learn on the way. In this issue, our bloggers Chris Mares, Kevin Stein, and Peter Brereton reflect on what being a manager entails, and Aziz Soubai makes a case that all teachers are managers by nature.
The Reluctant Director
by Chris Mares.
A Reminder that Learning is Learning
by Kevin Stein.
Finding My Place
by Peter Brereton.
Are Teachers Supposed to Be Managers?
by Aziz Soubai.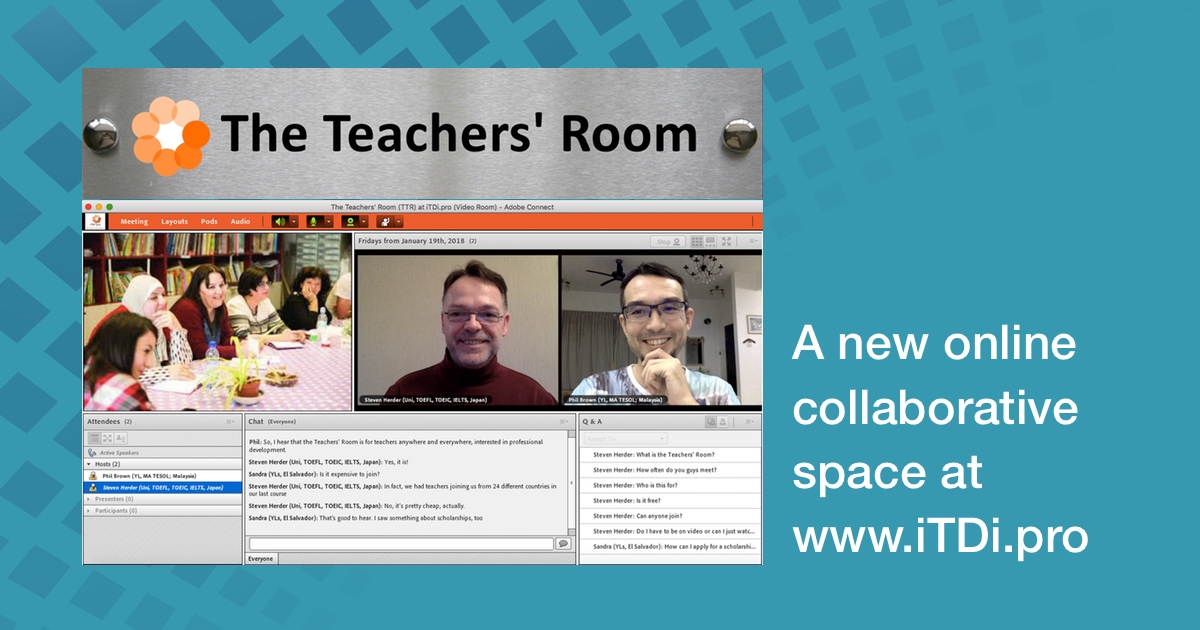 In partnership with:
Last month…
Many would agree that teaching can be quite a solitary experience. That is why the importance and effects of teachers' communication with each other should not be underestimated. In this issue, Steven Herder, Stewart Gray, and our new blogger Bryan Hale discuss the roles such conversations can play for teachers.