Welcome to the iTDi Blog lovingly curated by Anna Loseva
This month…

Whether you have been teaching for a couple of decades, a decade, or a couple of years, you have probably accumulated enough experience to look back and re-assess the starting point of your journey as a teacher. In this month's issue, our bloggers Anne Hendler, Stewart Gray, Chris Mares, and Matthew Noble ponder on the things they wish they had known, realized, or even been told when they just started teaching.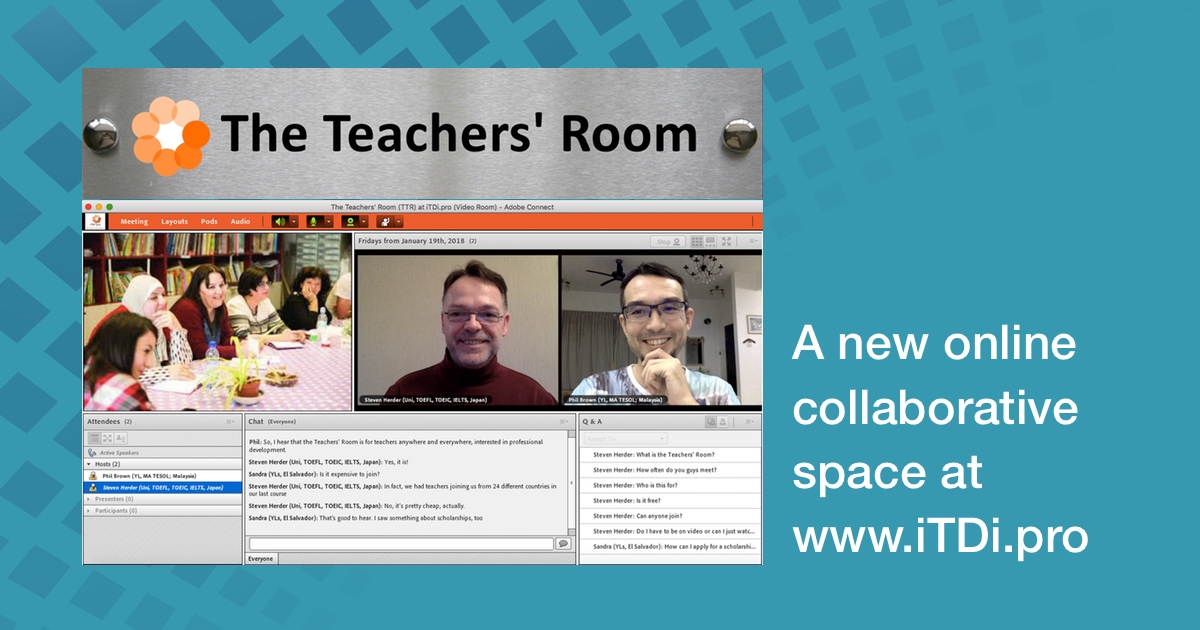 In partnership with:
Last month…
The notion of English as a Lingua Franca (ELF) offers an important view of the globally used English language that should be given more attention by ELT community. In this month's issue, our bloggers Michael Griffin, Katherine Bilsborough, and Katy Simpson, the trainer on our Advanced Course Creating an ELF-Aware Classroom, consider the implications ELF has for individual teachers, materials writers, as well as our students.