Our team is ready to assist and answer any questions you may have. Use our quick contact form to get in touch with us today, we will get back to you within a business day.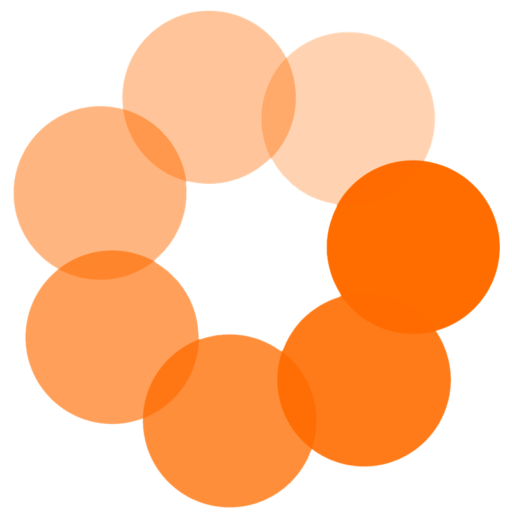 Your privacy
We do not collect the email addresses used to contact us on this form. We will only use the email address provided to reply to your enquiry, and it will not be stored. We only use opt-in for sending newsletters.
Newsletter
Read the latest edition of our newsletter in your broswer
Use the button if you wish to receive our newsletters (approx. once a month) with news about forthcoming courses, promotions and events.